Time for Q&A will be included with questions submitted at registration. Additional questions to be added as time allows.
Speaker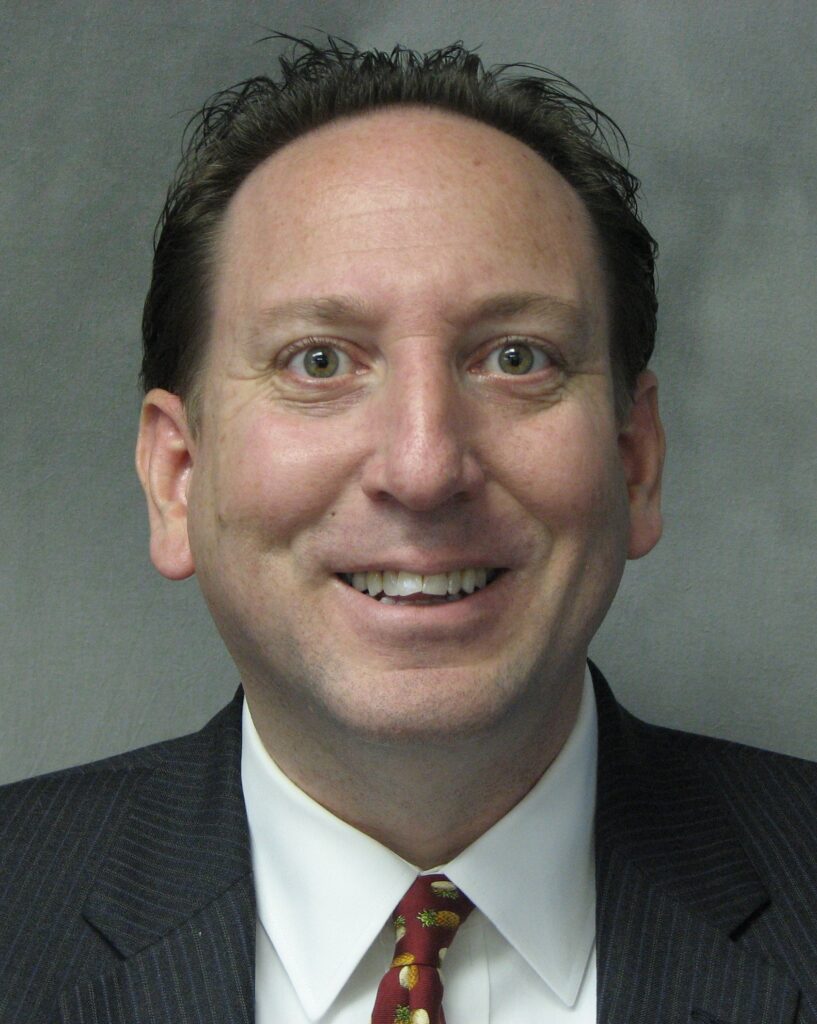 Chris Woodruff
Lake Michigan Community College
Chris serves as the Program Chair and Faculty professor of the Hospitality Management program at Lake Michigan College. In this role, Chris is responsible for cultivating meaningful relations with community, industry and students to strengthen and grow the Hospitality industry in SW Michigan. Chris is an established author, presenter, and educator. He has presented his guest service presentation all over North America, and has wrote many textbook chapters on Guest Service, and Casino Management. He also authored chapters on leadership, sales and marketing, and financial management for the new updated edition of the AH&LEI Hospitality & Tourism Management (HTM) secondary curriculum. He also served as a judge for the 2020 Florida Hotel & Lodging Association HTMP competition. Chris also has taught the American Hotel & Lodging Association (AH&LA) Guest Service Gold and Tourism Gold certification classes. Chris also is a Certified Hospitality Educator (CHE) and a CHA (Certified Hotel Administrator), and is a ServSafe Manager, and ServSafe Alcohol instructor and proctor. Chris proudly serves on the AH&LEI/NRA Guest Service Advisory Board. He also served as a NPSI management judge in 2019 after serving as a Michigan ProStart judge since 2004, and as competition host in 2003. Chris also currently serves as a NRAEF Scholarship Judge, which award close to one million dollars in scholarships to over 300 students pursuing careers in Hospitality Management.
In his current role, Chris focuses on educational opportunities for a variety of audiences. Regardless if I am educating college students ready for a career in Hospitality, or High School students still weighing all their options, current industry professionals seeking certifications, or training, or any other group needing additional educational or training, making sure they get value from my work is most important to me. Being able to talk with the future leaders of our industry to give them some insights, but also to get insights from the current HTM and ProStart students is the biggest reason why he has been associated with the AHLA and NRA for more than 20 years. Education is a two way street and I am always looking for ways to learn and develop to give our current and future industry leaders all the tools necessary for great, rewarding careers in the best industry on earth, Hospitality!
EDUCATION:
B.S., Hospitality & Tourism Management, Grand Valley State University
M.S., Hotel and Restaurant Management, Eastern Michigan University Ph.D classes, Hospitality Administration, Oklahoma State University