Throughout the Covid-19 pandemic, many employers have encountered significant challenges with employee recruitment and retention. However, these struggles also coincide with the advent of legal cannabis and, resultantly, applicant and employee use of a still-federally illicit substance. Relying on outdated practices and ultra-conservative policies may also be playing a role in recruitment and retention. In this final session, John will summarize regulatory and industrial changes and provide recommendations for best H.R. practices in the age of legal cannabis.
Time for Q&A will be included with questions submitted at registration with others to be added as time allows.
Speaker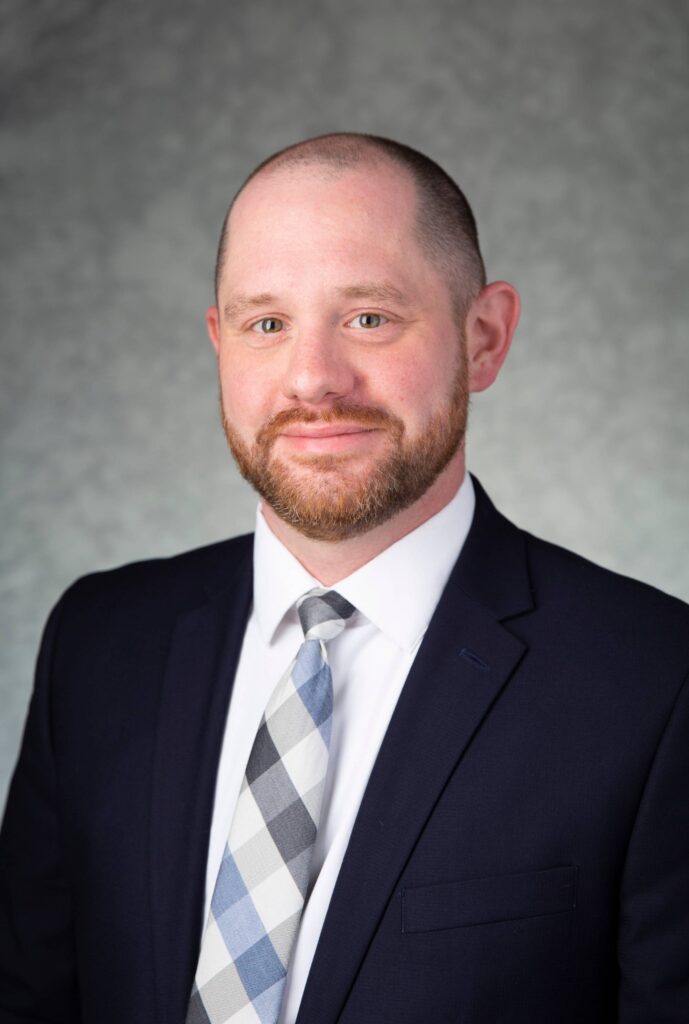 John Lipford
Affiliate Professor of Instruction, Grand Valley State University, Hospitality and Tourism Management (HTM)
John W. Lipford is an Affiliate Professor of Instruction in Grand Valley State University's Hospitality and Tourism Management (HTM) program. He holds undergraduate degrees from Miami University (OH) in journalism and psychology, a master's degree in higher education and adult learning from GVSU, and a J.D. from Michigan State University College of Law. Prior to beginning his career with GVSU in 2010, John practiced employment, civil rights, and insurance law in Saginaw, Michigan and Grand Rapids, Michigan, and represented individual plaintiff litigants, as well as individual and corporate defendants, in a variety of cases.
At GVSU, John has historically instructed human resource management and hospitality law and legislation courses. In these courses, he introduces best-practice employment/management strategies and techniques, reinforces legal concepts, provides instruction regarding the laws and legal principles governing the hospitality and tourism industry, and the liability which can result in any industry if these laws or principles are not consistently followed.
Most recently, John designed new curricula and stackable credentialing in cannabis operations at GVSU (badge, certificate, and minor). These are interdisciplinary and community-focused, and novel to higher education in both Michigan and the U.S.. Relevant to students from diverse academic disciplines, these curricula examine a variety of topics, including American history, law, human resources, economics, international studies and more. Students explore cannabis through the lens of community health and addiction, social and restorative justice, and how to be a responsible operator when it comes to regulating both employee, guest, and medicinal use of cannabis.
In addition to his work in Michigan's cannabis tourism marketplace, John is a board member of the West Michigan Cannabis Guild (WMCG) and a contributor to the Michigan Cannabis Hospitality Industry Growth Organization (MICHIGO).