Intricacies of the COVID-19 Alphabet: FFCRA, FMLA, MIOSHA, and More
Who is eligible for the FFCRA's leave and for how long? When must employers provide paid leave—or unpaid leave? How are employers reimbursed for payroll expenses? What exactly are the quarantine rules with a negative COVID-19 test? Hear the answers to these questions and more!
Speaker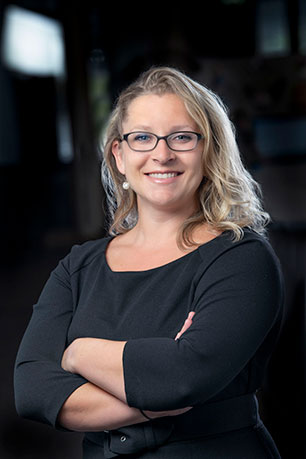 Helen Mills
Partner, Fahey Schultz Burzych Rhodes PLC
Helen "Lizzie" Mills is a Partner at Fahey Schultz Burzych Rhodes PLC, specializing in management-side labor and employment law. She is passionate about labor and employment matters and proactively works with employers to address (and avoid!) tough situations before they arise. Whether it's negotiating the terms of a complex labor contract or defending an employer against an unlawful discrimination claim, Lizzie avidly represents her clients' interests efficiently and effectively. Lizzie is highly regarded in her field and routinely presents on issues related to labor and employment matters across the state.