To remember, promote awareness of, and educate the public about the sacrifics and losses of the flight crews on September 11, 2001. Learn more about Paulie's story!
Time for Q&A will be included with questions submitted at registration with others to be added as time allows.
Speaker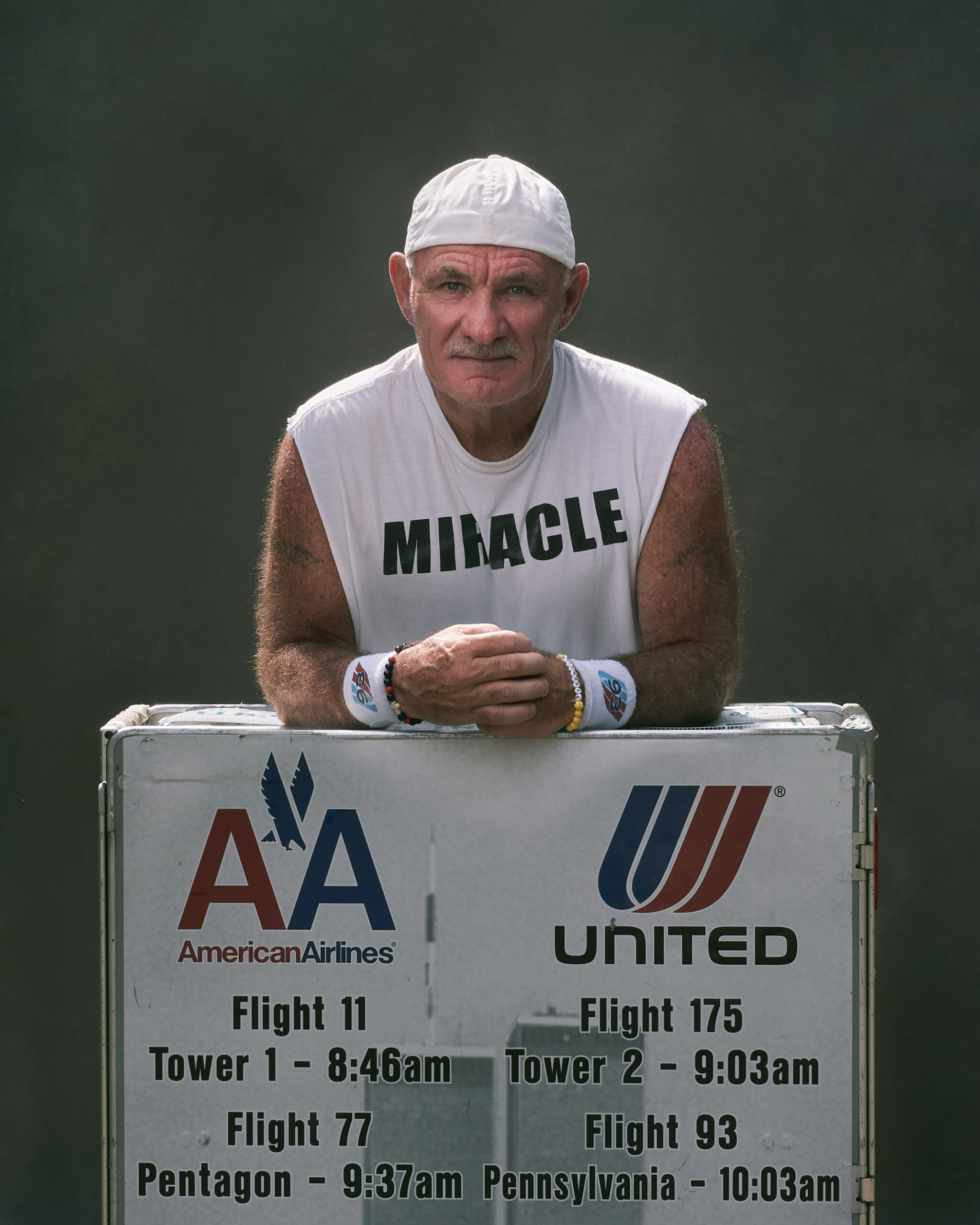 Paul Veneto, aka "Paulie"
Retired United Airlines Flight Attendant
Paulie's Push is the effort of retired United Airlines flight attendant Paul Veneto to recognize the heroism of the 'first, first responders' of September 11 – the flight crews. Paulie long believed that, in the enormity of everything that happened on September 11, 2001, with so many heroes emerging that day, his friends and fellow crew members wouldn't receive the recognition they deserved. He felt that more could be done to honor the memory of those who battled terrorists in the skies that morning, and wanted their families to hear it said: they were heroes, too.