Learn further about how you can handle and react to 911 situations through verbal de-escalation training.
Time for Q&A will be included with questions submitted at registration with others to be added as time allows.
Speaker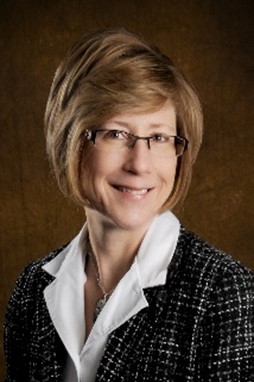 Jean Holthaus
EAP Director
Jean Holthaus, is the EAP Director, manages the Telehealth Clinic, and oversees four other clinics. She is the author of two books and is deeply invested in equipping individuals, families, groups, and organizations. She enjoys speaking at events and is passionate about providing educational services which equip individuals, leaders and organizations to proactively address mental health issues. Jean started her career as a teacher after earning her BA in Education from the University of Northern Iowa in 1985. She was a teacher for 10 years prior to beginning her career as a therapist.