The Current Talent Crisis and the Coming Demographic Drought.
There are currently a record number of over 10 million job openings across the United States. Businesses of all types are struggling to attract and retain employees in what seems like a true war for talent. To many, this may seem counter-intuitive, considering the relatively high unemployment rate we've faced during the peak of the pandemic.
The 2020 Census data is out and the numbers show that America's workforce is vanishing right in front of us. The pandemic and government response has kept many employees on the sidelines for the last year, but we are finding the pandemic has not been the primary culprit of the current talent shortage; rather it has just accelerated factors already at play for many years.
2020 sped up the collision of three huge forces:
A mass exodus of baby boomers from the labor force.
Historic lows in the labor force participation rate among working age people.
A huge decline in birthrates.
This presentation will review the current data and demographic trends employers are facing today and will what employers need to do to stay competitive in the current workforce climate. The workforce outlook certainly presents challenges, but employers who take a proactive and people first approach can become an employer of choice and rise above the competition in this war for talent.
Time for Q&A will be included with questions submitted at registration with others to be added as time allows.
Speakers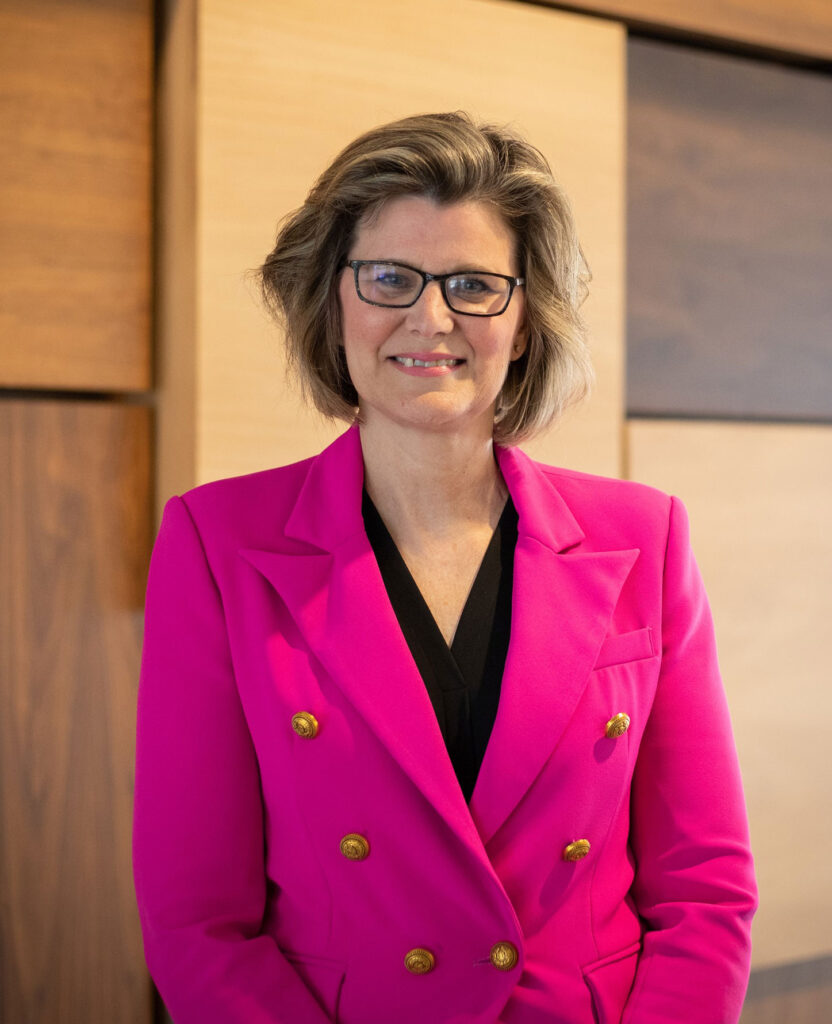 Janis Petrini
Owner/Operator, Express Employment Professionals
Janis Petrini is the Grand Rapids, MI, Express Employment Professionals franchise owner. Inspired to enrich the lives of those in her community through gainful employment, she began her business with the dream of helping individuals provide for themselves and their families through not just jobs, but careers. In existence since 1996, her Express office is the culmination of that very dream coming to fruition, as Janis and her team continue to help people during their job search and companies with their staffing, human resources, and training needs.
A highly experienced business owner, Janis has led diverse teams of employees to new levels of success in a variety of highly competitive industries, cutting edge markets, and fast-paced environments. With a background of more than 30 years hands-on experience in strategic planning, business unit development, and project and people management, she is a true force to be reckoned with.
Driven to be actively involved in mentoring her large team of professionals, in addition to managing business operations of her Express office, Janis practices what she preaches and invests in others, knowing when one person thrives, we all thrive.
Janis and her office are the true embodiment of what it means to live out the Express vision statement: To help as many people as possible find great jobs by helping as many clients as possible find great people.
With a passion for helping people and her community succeed, Janis is prior Board Chair of Mel Trotter Ministries, an organization focused on addressing hunger and homelessness in West Michigan. She is an active member of the Talent 2025 CEO Council and her local Chambers of Commerce – Wyoming-Kentwood Area Chamber and Grand Rapids Chamber. Janis also serves as a member and trainer for the Michigan Manufactures Association, Mayor's Top 100, and is a Chairman's Council Member for CBRT – The Business Round Table.
During her career, Janis been the recipient of multiple awards from Express International Headquarters, including the Bright Idea Award, multiple Meritorious Awards, Community Engagement Award, and Marketing and Communications Award.
Most recently honored as the 2019 Express Employment Professionals Franchisee of the Year, Janis lives in Grand Rapids and enjoys spending time with her adult children, Audrey, Josh, Tyler, and their spouses, and her six grandchildren, Dawson, Maddox, Emmett, Hadley, Julian, and Giovanna.
---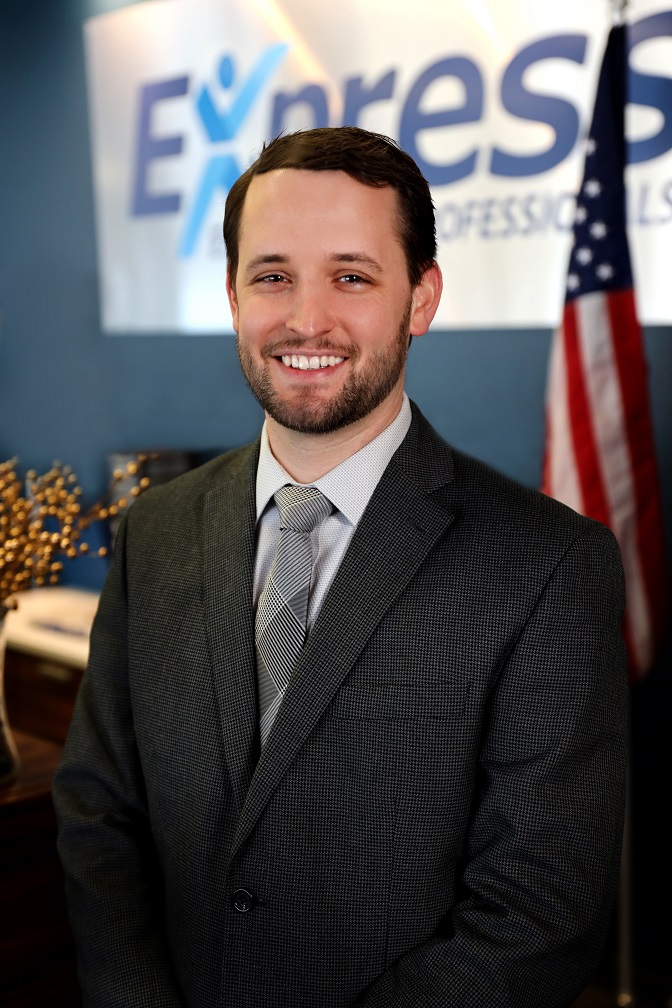 David Robb
Director of Operations, Express Employment Professionals
David Robb joined the Express Employment Professionals team in 2015 and currently serves as the Director of Operations, overseeing the recruiting and marketing teams and managing daily business operations. David initially joined the Express team as the Director of Marketing, overseeing all marketing and communications. David utilizes his experience in advanced analytics and economics to serve as the in-house labor market expert. He is always keeping a pulse on local and national workforce trends and regularly shares his expertise in these areas.
Prior to Express Employment Professionals, David was the Director of Data Analysis at a top digital advertising agency, where he worked to provide customized marketing solutions to clients around the world. He was responsible for leading the analytics department and was a member of the senior management team, providing strategic direction for the entire company. David is a graduate of Calvin University with Degrees in Marketing and Economics. During his time at Calvin University, he also led Global Business Brigades, a student organization in which he led student groups to Panama, teaching best practices to small businesses and helping them become more sustainable while supporting their communities. David has been recognized multiple times for his innovation and commitment to the global Express network of over 800 Express offices as the recipient of the Meritorious Award and Bright Idea Award. He is an Express Leadership Academy for Managers Graduate, Purpose Driven Leadership Training Graduate, and a previous Voice of Customer member for Express Employment Professionals. He is actively involved with local community organizations like Kids' Food Basket, Family Promise of Grand Rapids, Mel Trotter Ministries, and the Family Network of Wyoming.