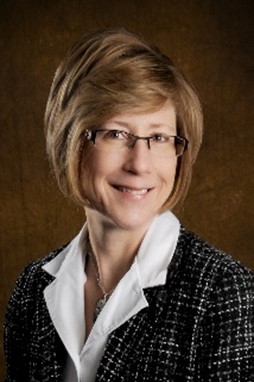 Jean Holthaus
Employee Assistance Program Director
Jean Holthaus, LMSW, LISW obtained her Masters of Social Work degree from the University of Iowa in 1995 and has worked at Pine Rest Christian Mental Health Services since 1997. She is currently the Southwest Regional Director. As a part of this, she is the EAP Director, manages the Telehealth Clinic, and oversees four other clinics. She is the author of two books and is deeply invested in equipping individuals, families, groups, and organizations. She enjoys speaking at events and is passionate about providing educational services which equip individuals, leaders and organizations to proactively address mental health issues. Jean started her career as a teacher after earning her BA in Education from the University of Northern Iowa in 1985. She was a teacher for 10 years prior to beginning her career as a therapist.
---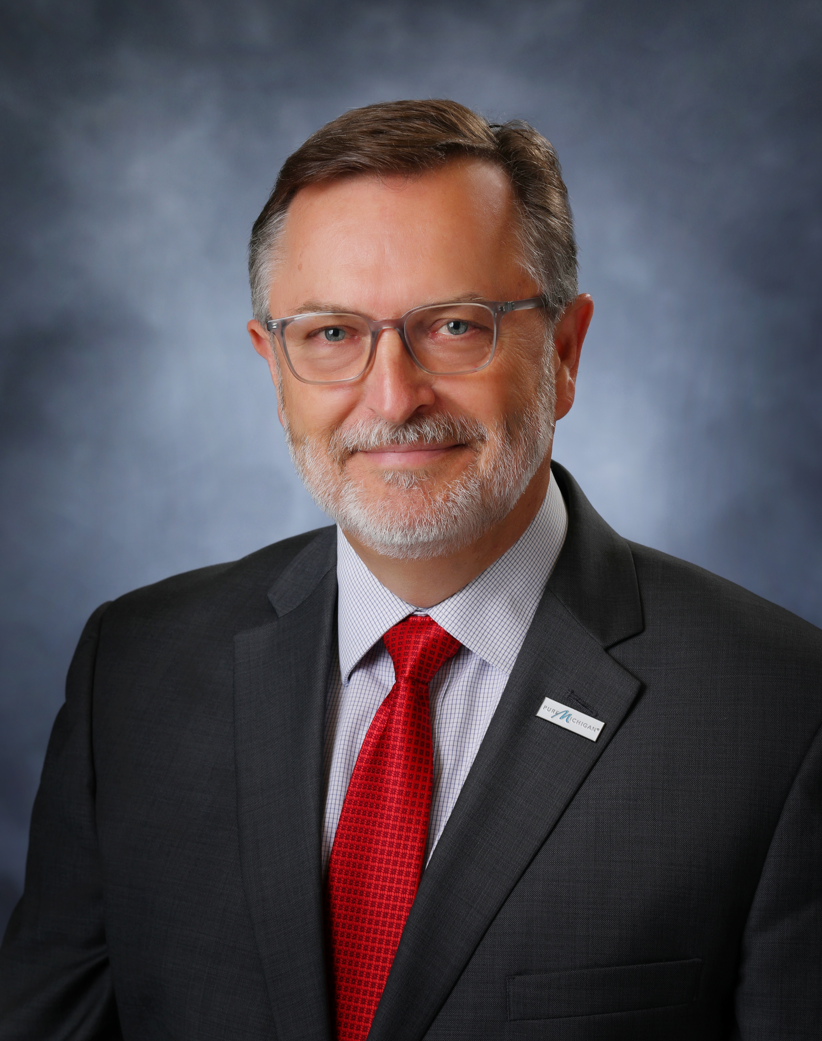 Dave Lorenz
VP of Travel Michigan
Dave Lorenz serves as Vice President of Travel Michigan, where he is responsible for leading the state's tourism branding, advertising, and public relations efforts, overseeing the award-winning Pure Michigan tourism campaign and coordinating overall statewide tourism initiatives. Mr. Lorenz is immediate past Chair of the National Council of State Tourism Directors and serves on the Executive Committee of the Board of Directors for the U.S. Travel Association. He also serves as Chair of Great Lakes USA, our regional international marketing consortium and Cruise the Great Lakes, our two-nation destination cruise marketing organization. Dave is on the Board of Directors for Michigan Cares for Tourism, Detroit Metro Convention and Visitors Bureau, MotorCities National Heritage Area, West Michigan Tourism Association, Lansing Convention and Visitors Bureau, and the Grand Rapids Hotel Advisory Board. Prior to Travel Michigan, Mr. Lorenz was the Manager of Partnerships and Promotions, for Meijer, Inc. He also has 14 years of experience in radio broadcasting in roles varying from announcer and news reporter to numerous management positions. Mr. Lorenz attended Western Michigan University. He lives in Norton Shores with his wife, Roberta.
---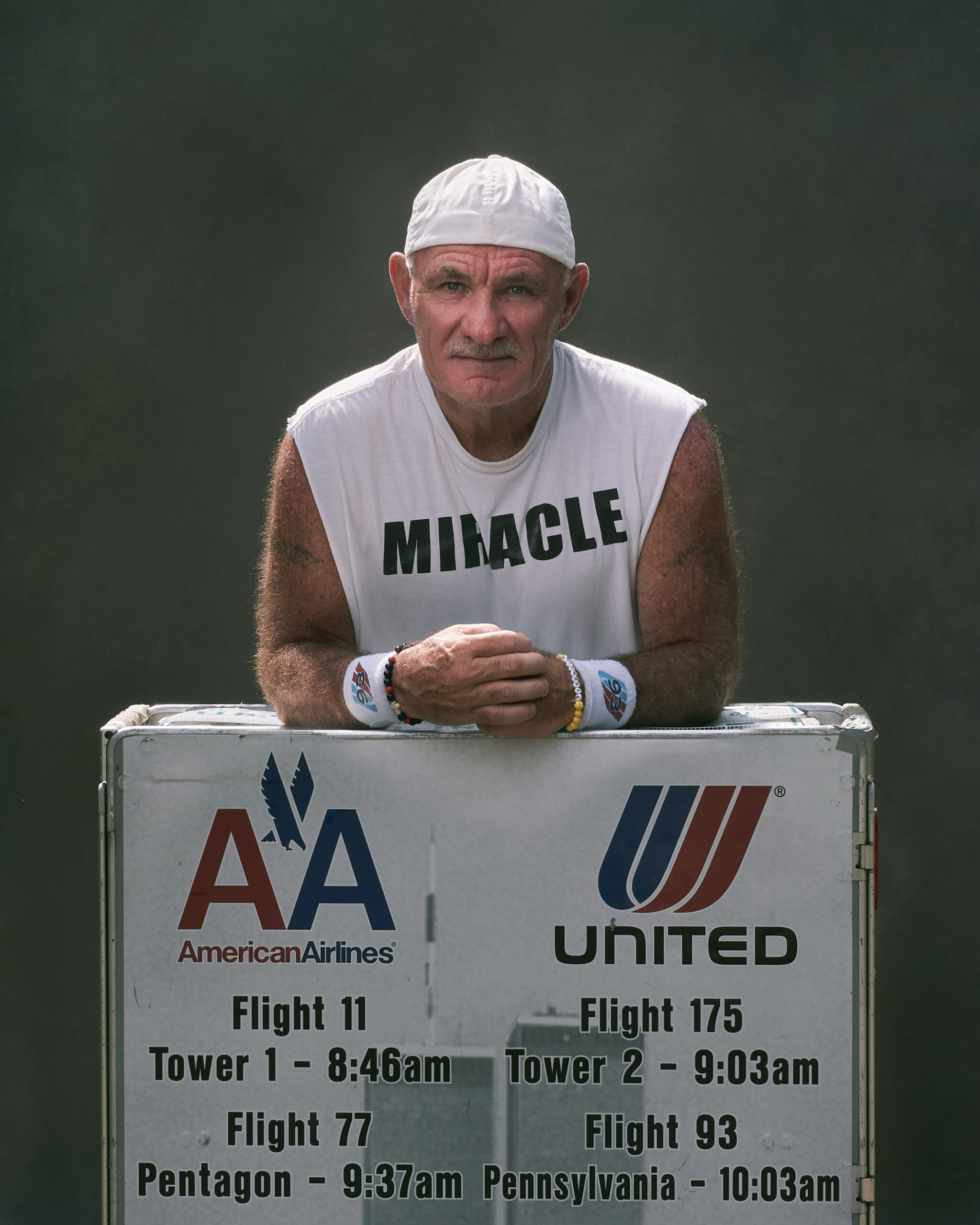 Paul Veneto, aka "Paulie"
Retired United Airlines Flight Attendant ; Motivational Speaker
Paulie's Push is the effort of retired United Airlines flight attendant Paul Veneto to recognize the heroism of the 'first, first responders' of September 11 – the flight crews. Paulie long believed that, in the enormity of everything that happened on September 11, 2001, with so many heroes emerging that day, his friends and fellow crew members wouldn't receive the recognition they deserved. He felt that more could be done to honor the memory of those who battled terrorists in the skies that morning, and wanted their families to hear it said: they were heroes, too.
That's why, in 2021, Paulie pushed an airline beverage cart 220 miles from Boston-Logan International Airport to Ground Zero, New York in honor of the flight crews lost on 9/11, including those of United Flight 175, the flight he'd worked just before it went back out that morning.
'Paulie's Push' to Ground Zero in Manhattan went viral on TikTok and Instagram. It was covered by news media across the US and around the world, including interviews on the Today Show, the Drew Barrymore Show, and others. His journey steadily became something of a movement across social media, and the families of his fallen colleagues and other followers of the Push helped convince Paulie to keep the effort going after that first year.
In 2022 he pushed his cart from Washington-Dulles to the Pentagon in memory of American Flight 77; in 2023 he pushed 300 miles over 30 days, from Newark-Liberty to the National Flight 93 Memorial in Shanksville, in memory of United Flight 93. Paulie was honored when travel publication The Points Guy named him their 'Hero in Travel' in December last year. Paulie's team is currently in the process of planning a push from Boston-Logan to Ground Zero in memory of American Flight 11; that journey will begin in August 2024.
---
Dr. Marcus J. Fila
Speaker, Consultant, Researcher ; Motivational Speaker
Excessive work stress costs the US economy over $300B a year in poor performance, missed work, health-related expenses, and unwanted turnover. In fact, according to ZipRecruiter, work stress was by far the leading cause of unwanted turnover in America in 2022. Work stress is often less about the demands placed upon us, and more about the context around those demands, which is often ignored or overlooked. Sadly, too many leaders believe that high stress is just "inevitable", and their organizations can get stuck in a high stress-high turnover vicious cycle. Our speaker, Dr. Marcus Fila, recoils again this: "Research shows that with the right mechanics in job design, and with the appropriate forms of support and autonomy, work environments can promote healthful work, high productivity, and retention." In this session, Dr. Marcus Fila will dig deeper into understanding the often-unknown root causes excessive work stress; three different levels of intervention; and the positive gains to employees and organizations from moving towards managing stress, rather than away from it.
Marcus is a speaker, researcher, and consultant on reducing work stress, unwanted employee turnover, and on successfully diversifying the workforce. His interest in these subjects developed during ten years in business development and senior executive recruitment positions in the US and UK. As a headhunter, he was "paid to make turnover happen", and quickly found that unaddressed forms of work stress were at the root of many of his successful assignments. However, Marcus became more interested in fixing the mess caused by excessive and unnecessary work stress than simply moving people away from it, and onto another potentially broken situation.
He made a career switch to academia to focus on these subjects, and is now an Associate Professor of Management at Hope College, as well as the Director of their Leadership Minor program. Marcus' research on work stress, employee turnover, and successfully diversifying the workforce has been published in leading international journals and book volumes, and he regularly speaks on these issues at conferences, and to companies and foundations. His personal website is easeworkstress.com.
---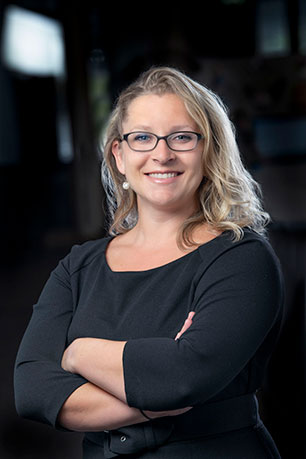 Helen Mills
Partner, Fahey Schultz Burzych Rhodes PLC
Helen "Lizzie" Mills is a Partner at Fahey Schultz Burzych Rhodes PLC, specializing in management-side labor and employment law. She is passionate about labor and employment matters and proactively works with employers to address (and avoid!) tough situations before they arise. Whether it's negotiating the terms of a complex labor contract or defending an employer against an unlawful discrimination claim, Lizzie avidly represents her clients' interests efficiently and effectively. Lizzie is highly regarded in her field and routinely presents on issues related to labor and employment matters across the state.
---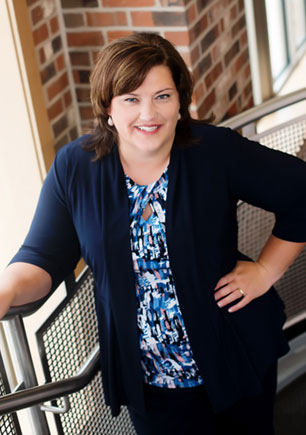 Amanda Smith
Executive Vice President, Michigan Restaurant & Lodging Association (MRLA); Executive Director, MRLA Educational Foundation
Amanda Smith has a lifelong love of the hospitality industry. She directs the education programs for the Michigan Restaurant & Lodging Association, including ServSafe Manager Certification, ServSafe Responsible Alcohol Service, ServSafe Allergen, and ServSafe Food Handler. She works closely with local public health, the Michigan Department of Agriculture and Rural Development, the Michigan Food Safety Alliance, and the Michigan Liquor Control Commission.
Smith has grown the MRLA Educational Foundation revenues more than 100% by expanding product offerings, including the 2020 launch of the Michigan Hospitality Industry Employee Relief Fund, and successfully securing and managing grants. Grant work includes private, state, and federal competitive grant awards and state appropriation oversight. The largest project to date is oversight of a 45-million-dollar allocation. Smith has developed and oversees multiple websites to educate the public, including MichiganFoodSafety.com that promotes food safety across the state, and MIHealthyFood.org, providing information on nutrition and Michigan-grown produce.
As the Executive Director of the Educational Foundation, Smith oversees the ProStart® program with more than 6,000 students at 69 career and technical centers and 12 correctional facilities. Under Smith's leadership Michigan launched multiple ProStart enrichment projects including student Summer Camp in 2015, nutrition competition in 2014, and ServSafe Manager certification requirement for CTE students in 2013. She has also developed several partnerships with community-based organizations that support at-risk youth, veterans, and returning citizens.
Smith is currently working to bring the American Hotel & Lodging Educational Institute, Hospitality & Tourism Management curriculum and programs to Michigan in partnership with the Michigan Department of Education Career & Technical Education Division and will have six pilot programs for the 2021/2022 academic year. Smith provides training, certification, and professional development for the hospitality industry. Amanda holds a Business Administration and Communication Arts Bachelors Degree from Aquinas College and a Women in Leadership Certificate from Cornell University. Additionally, she and her husband have three active children, and she serves on numerous boards and committees to support their passions.