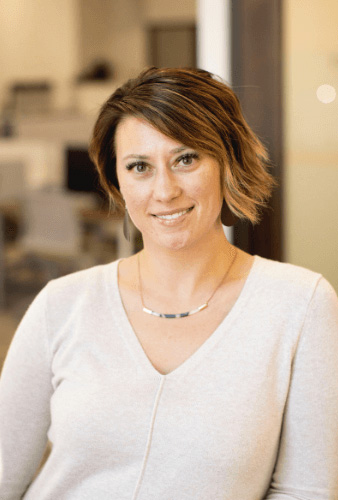 Lisa Brown
Human Resources Business Partner, HR Collaborative
Lisa Brown has held nearly every role in the HR field in her more than a decade of people operations experience. She holds a bachelor's degree in Human Resource Administration from Grand Valley State University and is a Society for Human Resource Management Certified Professional (SHRM-CP).
Lisa began her HR career in the retail and manufacturing sectors working for The Home Depot and Alliance CNC. Since joining HR Collaborative in 2014, she's been a trusted business partner for organizations of all shapes and sizes.
Her specializations include compensation analysis, employee relations and engagement, compliance, and benefits administration.
---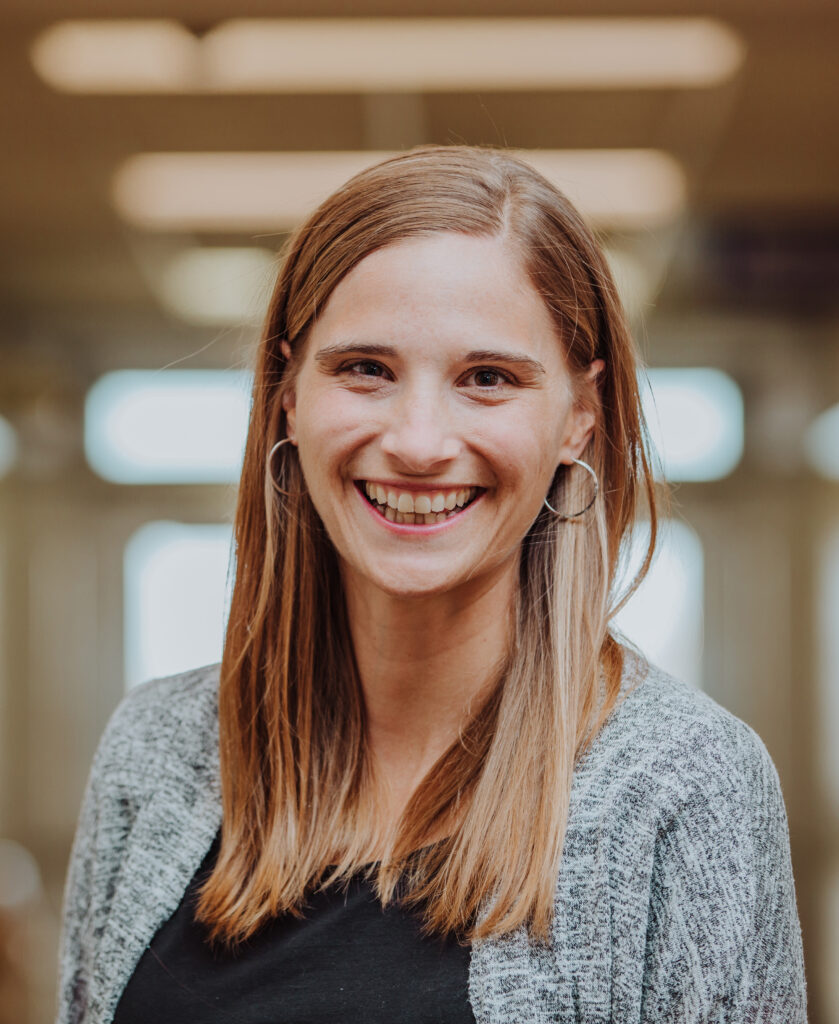 Nicole Gitler
Program Developer, futurePREP'd Program, Ottawa Area Intermediate School District
Nicole Gitler is a Program Developer for the futurePREP'd Program in the Ottawa Area Intermediate School District. Working in education for the past 19 years, Nicole helps teachers bring industry relevance, Design Thinking, Project Based Learning and the Skills4Success into their classrooms. Working with 400+ educators, over 100 industry partners, and thousands of students, Nicole and the futurePREP'd team are making sure students are ready for their next steps.
She holds a bachelors degree from Albion College in Economics and a masters degree in Secondary Education from Grand Canyon University. Living in Holland, Nicole enjoys spending time with her family by being outdoors, playing in Lake Michigan and traveling around the world.
Her session is Titled "Think Different: Find New Solutions" and the summary is: how using Design Thinking and our Creative Sequence can help solve challenges, build culture, encourage risk taking, and create a team that challenges themselves to be great.
---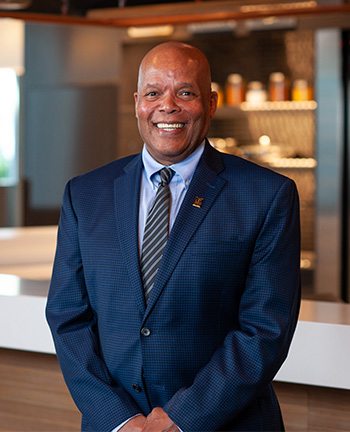 Andre Howell
Vice President of Operations, The Multicultural Foodservice & Hospitality Allianc
As MFHA's "back-of-the-house" leader, Andre Howell is responsible for managing the organization's day-to-day operations.
He wears many hats–including program development, member engagement, accountant, and human resources liaison–but his greatest joy comes from collaborating with members to help solve their business challenges and advance diversity, equity and inclusion (DEI) at their organizations.
Early in his career, Andre recognized the economic benefits of diversity and inclusion before the terms were popularized. He is a Master Diversity Trainer certified by the Antioch School of Executive Development at Temple University. His experience training executives on the impact of exclusion and the correlation to retention is one of many attributes that he brought to MFHA over a decade ago.
Before entering the non-profit realm, Andre held a variety of executive positions at Allstate Insurance Company, MetLife, Inc., and the Hartford Financial Services Group, Inc., where he established multicultural marketing initiatives that resulted in more than $30 million in new business from people of color.
Andre received his Bachelor of Science in Marketing and Economics from The King's College in New York, and a Master of Public Administration from Temple University in Philadelphia. He is a certified EEOC investigator and John Maxwell Executive Life Coach.
He is active in his community and volunteers as a mentor and motivational speaker to over 200 Black and Latino millennials. He has been recognized for his leadership in community service by The King's College, National Urban League, 100 Black Men of America, and "Who's Who" of America.
---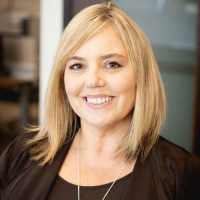 Nancy Johnson
Chief People Operations Officer, HR Collaborative
Nancy Johnson is a passionate human resource leader with more than 20 years of experience creating positive employee journeys. She specializes in people operations, strategic talent management, and gap analysis.
Nancy received her undergraduate in Organizational Communication and her Master's in Administration and HR from Central Michigan University. She is a certified Professional in Human Resources (PHR) and is a founding member of the West Michigan chapter of Hacking HR.
As HR Collaborative's Chief People Operations Officer, she makes work better for the firm's community of experts, so they can do the same for clients.
---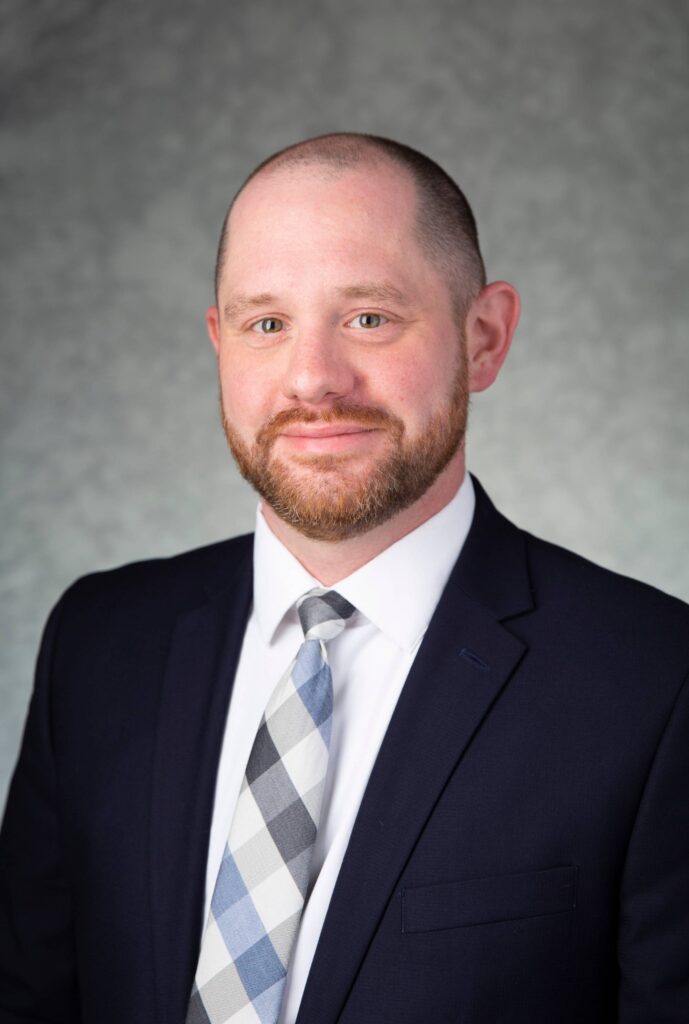 John Lipford
Affiliate Professor of Instruction, Grand Valley State University, Hospitality and Tourism Management (HTM)
John W. Lipford is an Affiliate Professor of Instruction in Grand Valley State University's Hospitality and Tourism Management (HTM) program. He holds undergraduate degrees from Miami University (OH) in journalism and psychology, a master's degree in higher education and adult learning from GVSU, and a J.D. from Michigan State University College of Law. Prior to beginning his career with GVSU in 2010, John practiced employment, civil rights, and insurance law in Saginaw, Michigan and Grand Rapids, Michigan, and represented individual plaintiff litigants, as well as individual and corporate defendants, in a variety of cases.
At GVSU, John has historically instructed human resource management and hospitality law and legislation courses. In these courses, he introduces best-practice employment/management strategies and techniques, reinforces legal concepts, provides instruction regarding the laws and legal principles governing the hospitality and tourism industry, and the liability which can result in any industry if these laws or principles are not consistently followed.
Most recently, John designed new curricula and stackable credentialing in cannabis operations at GVSU (badge, certificate, and minor). These are interdisciplinary and community-focused, and novel to higher education in both Michigan and the U.S.. Relevant to students from diverse academic disciplines, these curricula examine a variety of topics, including American history, law, human resources, economics, international studies and more. Students explore cannabis through the lens of community health and addiction, social and restorative justice, and how to be a responsible operator when it comes to regulating both employee, guest, and medicinal use of cannabis.
In addition to his work in Michigan's cannabis tourism marketplace, John is a board member of the West Michigan Cannabis Guild (WMCG) and a contributor to the Michigan Cannabis Hospitality Industry Growth Organization (MICHIGO).
---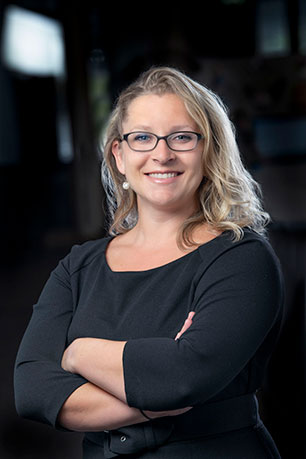 Helen Mills
Partner, Fahey Schultz Burzych Rhodes PLC
Helen "Lizzie" Mills is a Partner at Fahey Schultz Burzych Rhodes PLC, specializing in management-side labor and employment law. She is passionate about labor and employment matters and proactively works with employers to address (and avoid!) tough situations before they arise. Whether it's negotiating the terms of a complex labor contract or defending an employer against an unlawful discrimination claim, Lizzie avidly represents her clients' interests efficiently and effectively. Lizzie is highly regarded in her field and routinely presents on issues related to labor and employment matters across the state.
---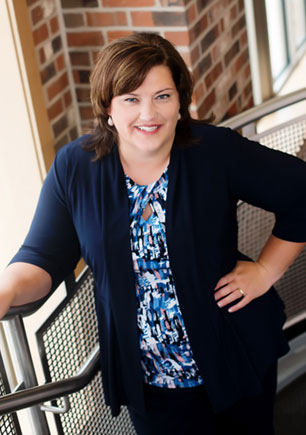 Amanda Smith
Executive Vice President, Michigan Restaurant & Lodging Association (MRLA); Executive Director, MRLA Educational Foundation
Amanda Smith has a lifelong love of the hospitality industry. She directs the education programs for the Michigan Restaurant & Lodging Association, including ServSafe Manager Certification, ServSafe Responsible Alcohol Service, ServSafe Allergen, and ServSafe Food Handler. She works closely with local public health, the Michigan Department of Agriculture and Rural Development, the Michigan Food Safety Alliance, and the Michigan Liquor Control Commission.
Smith has grown the MRLA Educational Foundation revenues more than 100% by expanding product offerings, including the 2020 launch of the Michigan Hospitality Industry Employee Relief Fund, and successfully securing and managing grants. Grant work includes private, state, and federal competitive grant awards and state appropriation oversight. The largest project to date is oversight of a 45-million-dollar allocation. Smith has developed and oversees multiple websites to educate the public, including MichiganFoodSafety.com that promotes food safety across the state, and MIHealthyFood.org, providing information on nutrition and Michigan-grown produce.
As the Executive Director of the Educational Foundation, Smith oversees the ProStart® program with more than 6,000 students at 69 career and technical centers and 12 correctional facilities. Under Smith's leadership Michigan launched multiple ProStart enrichment projects including student Summer Camp in 2015, nutrition competition in 2014, and ServSafe Manager certification requirement for CTE students in 2013. She has also developed several partnerships with community-based organizations that support at-risk youth, veterans, and returning citizens.
Smith is currently working to bring the American Hotel & Lodging Educational Institute, Hospitality & Tourism Management curriculum and programs to Michigan in partnership with the Michigan Department of Education Career & Technical Education Division and will have six pilot programs for the 2021/2022 academic year. Smith provides training, certification, and professional development for the hospitality industry. Amanda holds a Business Administration and Communication Arts Bachelors Degree from Aquinas College and a Women in Leadership Certificate from Cornell University. Additionally, she and her husband have three active children, and she serves on numerous boards and committees to support their passions.